Support & Services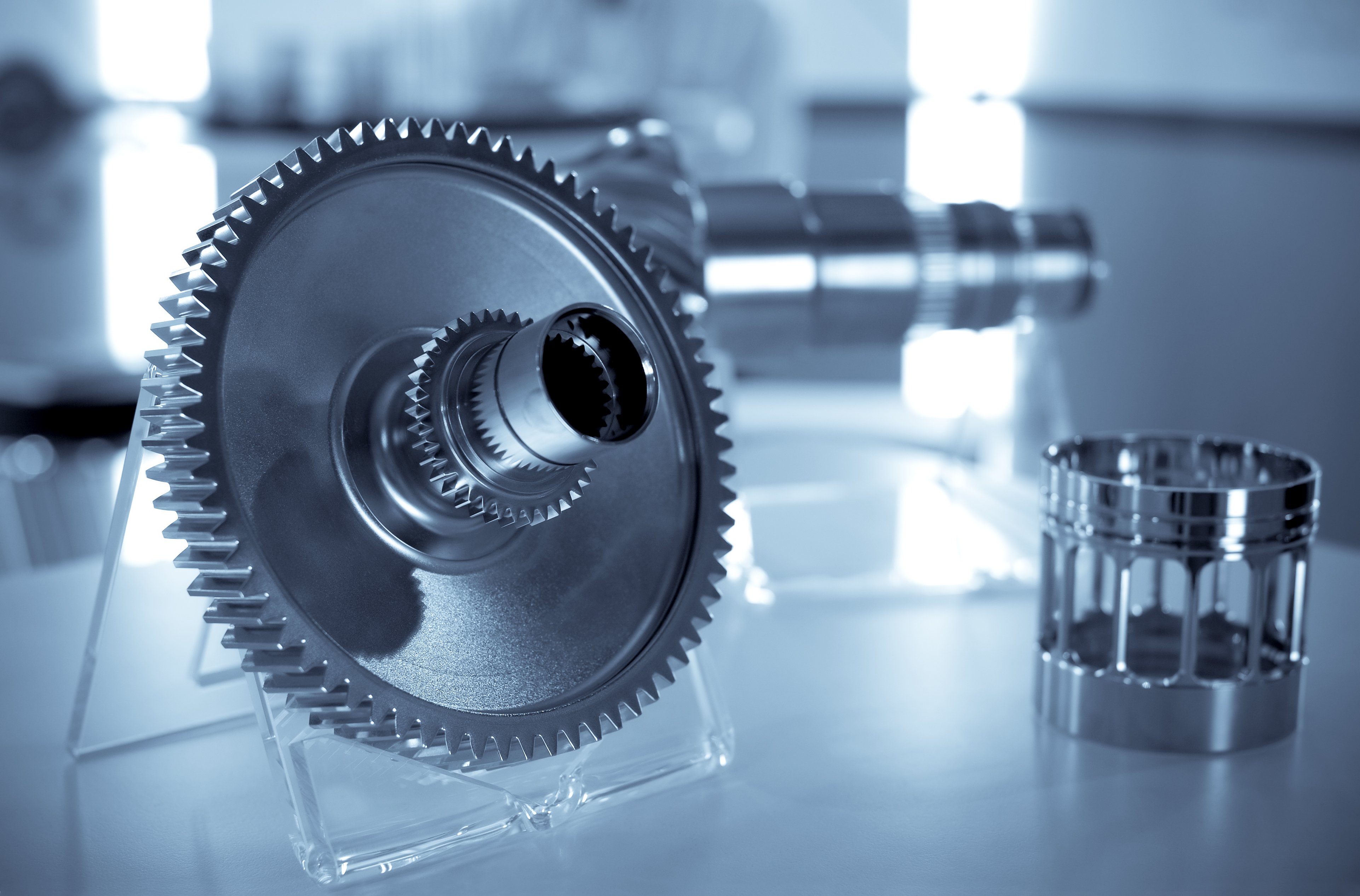 Help & Troubleshooting
OneCNC offers a number of online and over the phone technical support options. You could also check out our training options to help maximise your efficiency.

What OneCNC Offers You
OneCNC offers a number of free and easy options for you to see the power and ease of use of our products. You don't even have to leave your office.

Get In Touch
Get in touch with one of our many global offices to discuss OneCNC solutions. You can also check out our Blog or Facebook pages to see about upcoming events.


Downloads & Updates
OneCNC releases regular updates, both minor and major. Find out more about these, or just check out some of the other useful files available for download.

Extending OneCNC
OneCNC prides itself on being easy to use, yet powerful. However, if you want a head-start on getting the most of out of you OneCNC product, check out these links.


OneCNC News
OneCNC maintains a regular blog and other social media for important news on a variety of topics. To follow along or just check out what's been happening then see the following links.